Keira Christina Knightley (pronounced ˈkiara ˈnaɪtli born 26 March 1985) is an English actress and model. She began her career as a child and came to international prominence in 2003 after co-starring in the films Bend It Like Beckham and Pirates of the Caribbean: The Curse of the Black Pearl.
Knightley has appeared in several Hollywood films and earned nominations for the Academy Award for Best Actress and Golden Globe Award for Best Actress for her role as Elizabeth Bennet in Joe Wright's 2005 adaptation of Jane Austen's novel Pride and Prejudice. Two years later she again was nominated for the Golden Globe Award for Best Actress, as well as the Award for Best Actress in a Leading Role for her performance in Atonement.
In 2008, Forbes claimed Knightley to be the second highest paid actress in Hollywood, having reportedly earned $32 million in 2007, making her the only non-American on the list of highest paid actresses
2 Career
2.1 Film and television work
2.2 Theatre
2.3 Upcoming roles
3 Media attention
4 Charity work
5 Personal life
6 Filmography
7 Theatre appearances
8 References
9 External links
Knightley was born in Teddington, London, England, the daughter of Sharman MacDonald, an award-winning playwright, and Will Knightley, a theatre and television actor Her father is English and her Scottish mother is of half Welsh ancestr She has an older brother, Caleb. Knightley lived in Richmond, attending Stanley Junior School, Teddington Schooland Esher College. She was diagnosed with dyslexia at the age of six, but nevertheless was successful in school and was thus permitted to acquire a talent agent and pursue an acting career. She requested an agent as early as the age of three and got one when she turned six, from her mother as a reward for studying hard Knightley has noted that she was "single-minded about acting" during her childhood She performed in a number of local amateur productions, including After Juliet (written by her mother) and United States (written by her then drama teacher, Ian McShane, no relation to the actor).
Knightley appeared in several television films in the mid to late 1990s—as well as 1's The Billbefore being cast as Sabé, Padmé Amidala's decoy, in the 1999 science fiction blockbuster Star Wars Episode I: The Phantom Menace. Sabé's dialogue was dubbed over with Natalie Portman's voice. This was to hide the fact that the handmaiden Padmé (played by Natalie Portman) was actually disclosed as the real Queen Amidala at the end of the film. Knightley was cast in the role due to her close resemblance to Portman; Even the two actresses' mothers had difficulty telling their daughters apart when the girls were in full makeupKnightley's first starring role followed in 2001, when she played the daughter of Robin Hood in the made-for-television Walt Disney Productions feature, Princess of Thieves. During this time, Knightley also appeared in The Hole, a thriller that received a direct-to-video release in the United States. She appeared in a miniseries adaptation of Doctor Zhivago that first aired in 2002 to mixed reviews but high ratings
Keira Knightley
Keira Knightley
Keira Knightley
Keira Knightley
Keira Knightley
Keira Knightley
Keira Knightley
Keira Knightley
Keira Knightley
Keira Knightley
Keira Knightley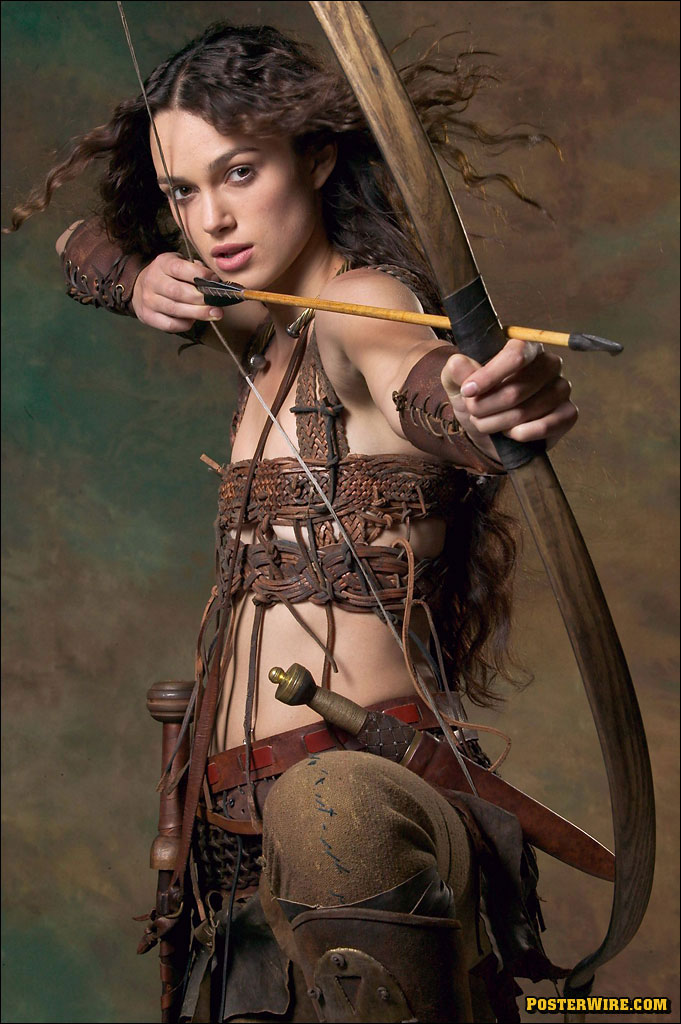 Keira Knightley
Keira Knightley
Keira Knightley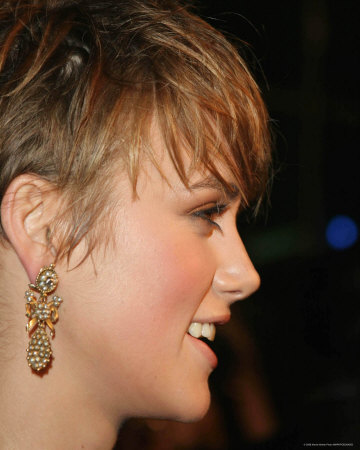 Keira Knightley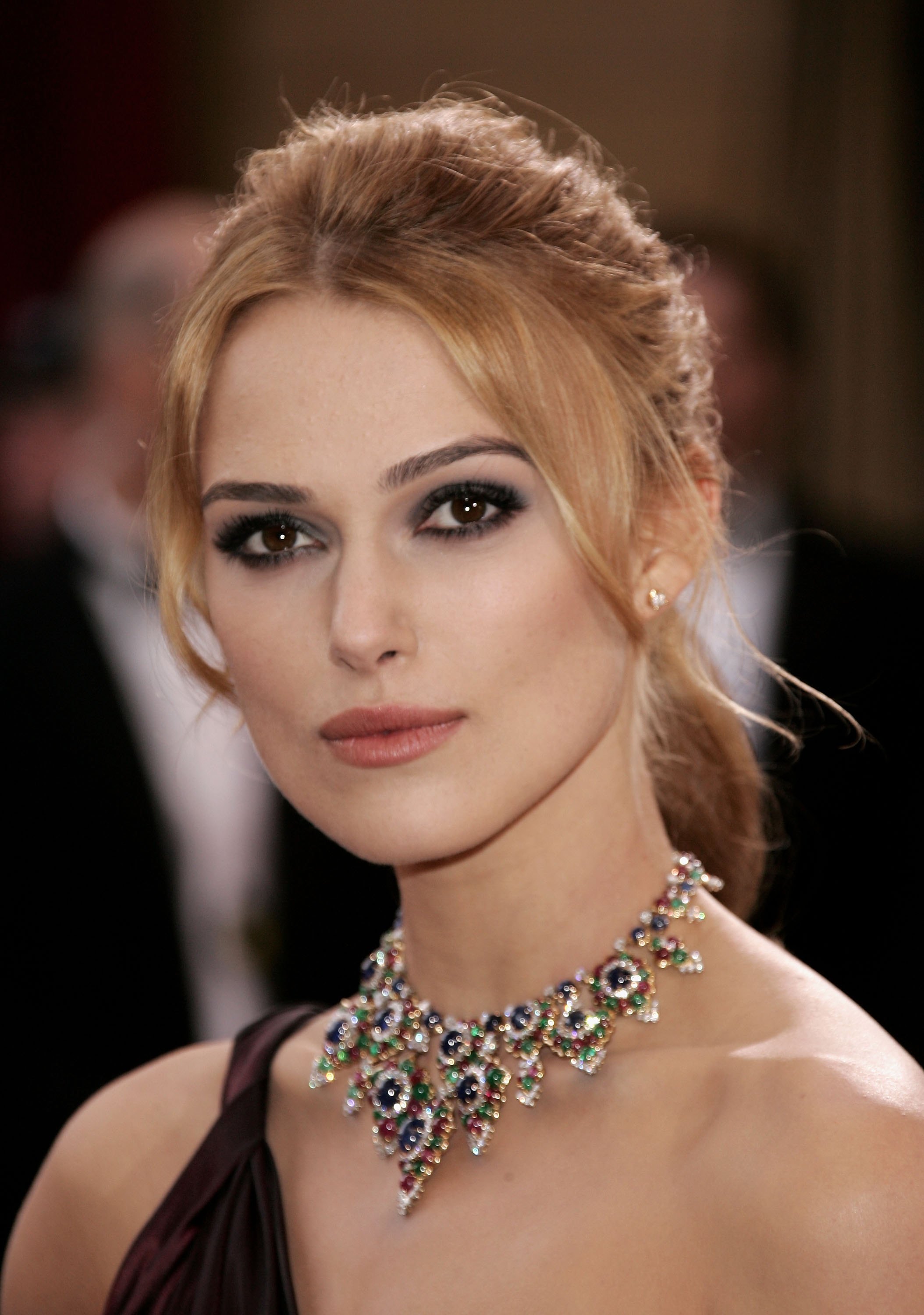 Keira Knightley
Keira Knightley
Keira Knightley
Keira Knightley
Keira Knightley
Keira Knightley
Keira Knightley
Keira Knightley
Keira Knightley
Keira Knightley
Keira Knightley
Keira Knightley
Keira Knightley
Keira Knightley
Keira Knightley